We know that the rippling effects of COVID-19 are hitting those who work in arts and events especially hard. We want to help in any way we can, so we are temporarily waiving subscription costs for anyone who needs the support. The more we can stand together during rough times, the faster we will all recover. Please chat with us if there's anything we can do.
Love - Ryan, Melissa, Derek, Don, Jackie, and Helix
Welcome to Propared
The Production Planning Software of Arts and Events Organizations

Managing shows and events can be a lot of work.
Discover a unique approach to simplifying the whole process.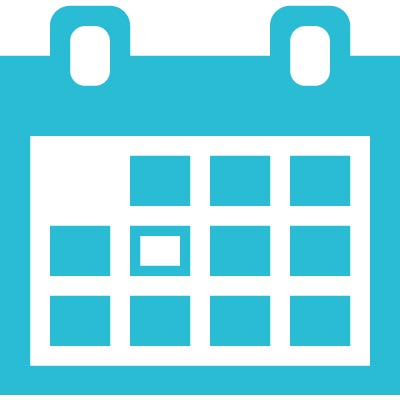 Season Planning

Venue Management

Space Reservations

Crew Assignments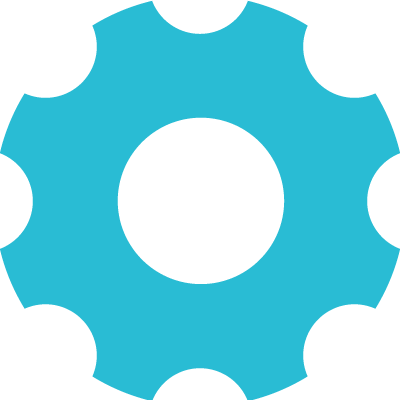 Due Dates & Deadlines

Daily Call Sheets

Individual Itineraries

Rehearsal & Tech Scheduling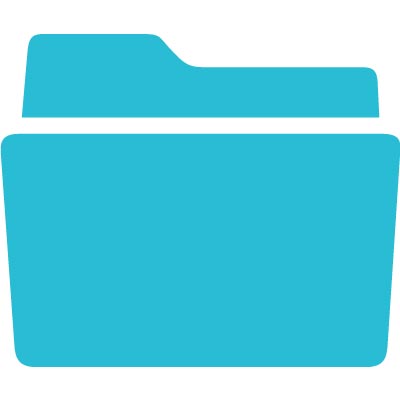 Digital Production Books

Files Management

Show Reports

Contact Lists
Theatre & Performance
Robust tools for producing organizations.
Manage multi-venue facilities and tours all from one platform.
Education
Centralize planning for main stage, workshop, and class productions.
Grant limited access to student stage managers to work along side faculty.
Performing Arts Centers
Coordinate daily operations for multiple spaces and hundreds of events.
Live Event Production
Manage large, complex events across multiple locations.
Track high-level plans down to the smallest detail.
Houses of Worship
Schedule weekly events, staff, and volunteers.
Opera & Dance
Distribute season calendars, work schedules, and daily calls for multiple productions, venues, and casts.
Festivals
Manage the daily complexity of multiple venues and events.
Executive Corporate Events
Executive Events
Plan internal events, off-site conferences, retreats, and trainings for executives and employees.
Join more than 100 organizations!