Welcome to Propared
A cloud-based platform revolutionizing how arts organizations manage show logistics and streamline communications.
Managing Shows & Events Can Be Messy
We've lived it and built Propared to improve the process.
Here is how we did it:
WRANGLE LOGISTICS
Centralize dates, times, documents, to-do's, crew calls, rehearsals, performances, production meetings, deliveries, pickups, arrivals, departures, etc.
Ensuring everyone is working off the same information.
GAIN VISIBILITY
Now we can generate complex calendars to see what is going on across projects, across venues, across departments.
Improving visibility over all the moving pieces and reducing redundant work.
STAY INFORMED
It takes a village and things change quickly. No matter who's involved, you can get info out and keep them up to date.
 Reducing mistakes and miscommunication.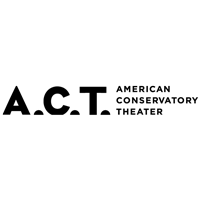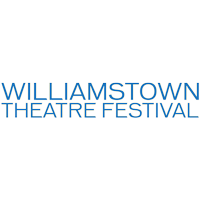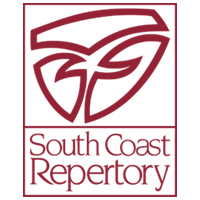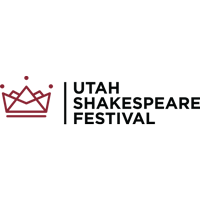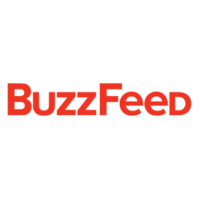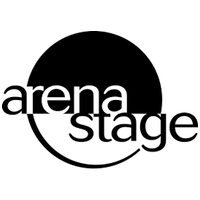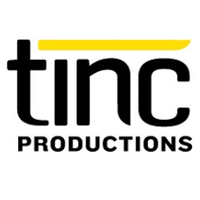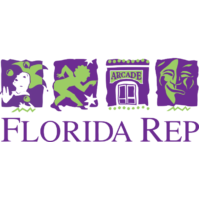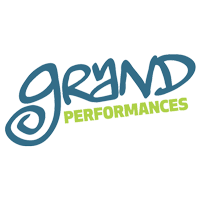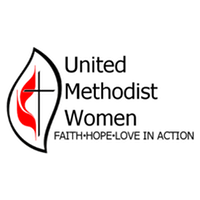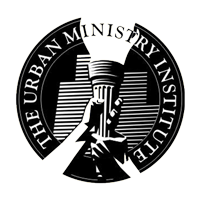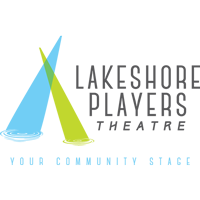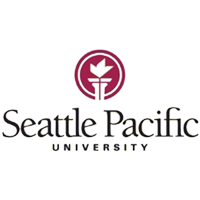 Introducing our Propared Calendars Beta.
The tedious weeks spent creating Season, Venue, and Production calendars will be a thing of the past.
Propared Calendars are…
SPECIFIC: Include only the information you choose.
EXTENSIVE: Group multiple Shows and Venues into a single calendar.
FLEXIBLE: Display Tasks Grouped by Show, Venue, or All Together.
SHAREABLE: Send them to anyone using web links.
AUTOMATIC: They update in real time as you make changes.
MOBILE FRIENDLY: View them on any screen size.
BEAUTIFUL: Shows are automatically color-coded.
Click here to see a sample.