Propared is our love letter to the Industry.
Here are some love letters from you.

Performing Arts Center
We use Propared to schedule crew labor for a busy multi-venue complex – The Duke Energy Center for the Performing Arts in Raleigh, NC. I wanted to see if we could find a way to calculate the value of Propared now that it's in full use here at our facility.
To do so, we calculated the money spent on billable labor hours in a given month and similarly, the total crew hours worked.
Before we adopted Propared we saw somewhere between 2-5 schedule 'mistakes' in any given week. This translated to roughly 1-4% of the scheduled work hours being botched in some fashion – entire missed calls, or someone showing up an hour early or an hour late.
Our estimated costs for lost or misplaced hours could be as high as $8,400 per month!
Now, with Propared, our schedule problems now are effectively 0%. The schedule webpages for our crew are a huge hit. And we love how much more accurate our attendance is.
Propared saves us money every month, making the subscription cost a no-brainer.
– Paul Marsland, Production Manager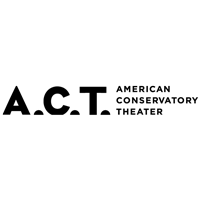 LORT A Theatre
"Before Propared we created:
6 unique calendars for EACH main-stage show (Equity Actors Calendar, Production Load-In Calendar, Crew Call Calendar, Show Performance Calendar, etc.).
A monthly company calendar (created in excel)
A yearly company grid calendar (also in excel)
Venue management calendars for our 8 studios (using outlook)
Now, with Propared, we only data enter once, but can filter it any way we want, so we can create a lot of uniquely different calendars using the same information. We also don't print calendars anymore, and we've eliminated all version confusion. When we make a change in Propared it pushes to everyone who is subscribed to the calendar."
– Robert Hand, Associate Production Manager
Read the full A.C.T. story here.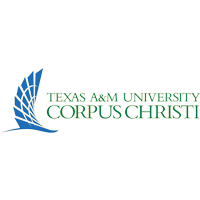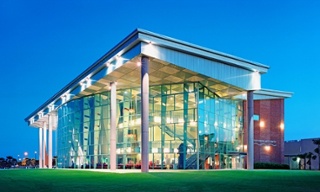 Performing Arts Center
"A little less than a year ago I was extremely overwhelmed with our planning process. Our team plans over 300 events a year. With all of our information and event logistics spread across several programs, I found it hard to keep everything organized. I stressed over event execution and found it hard not to micromanage our staff out of fear of forgetfulness, miscommunication, or last minute client changes. And we were letting details slip through the cracks!
Since we started using Propared, planning has become a seamless, stress-free process for both our full-time staff, part-time staff, and students. Propared provides a single hub for all information and cuts down on the time I spend communicating with everyone. I am now able to relax and trust in the team knowing that they have everything they need.
Overall, working with Propared and the Propared team has proven to me that the planning process can be your friend with the right system in place. I want to personally thank Ryan and his team for providing us with a fantastic planning software that is clear and easy to use. We are in awe of the level of customer service they provide us."
–Alexandra Simons, Operations Manager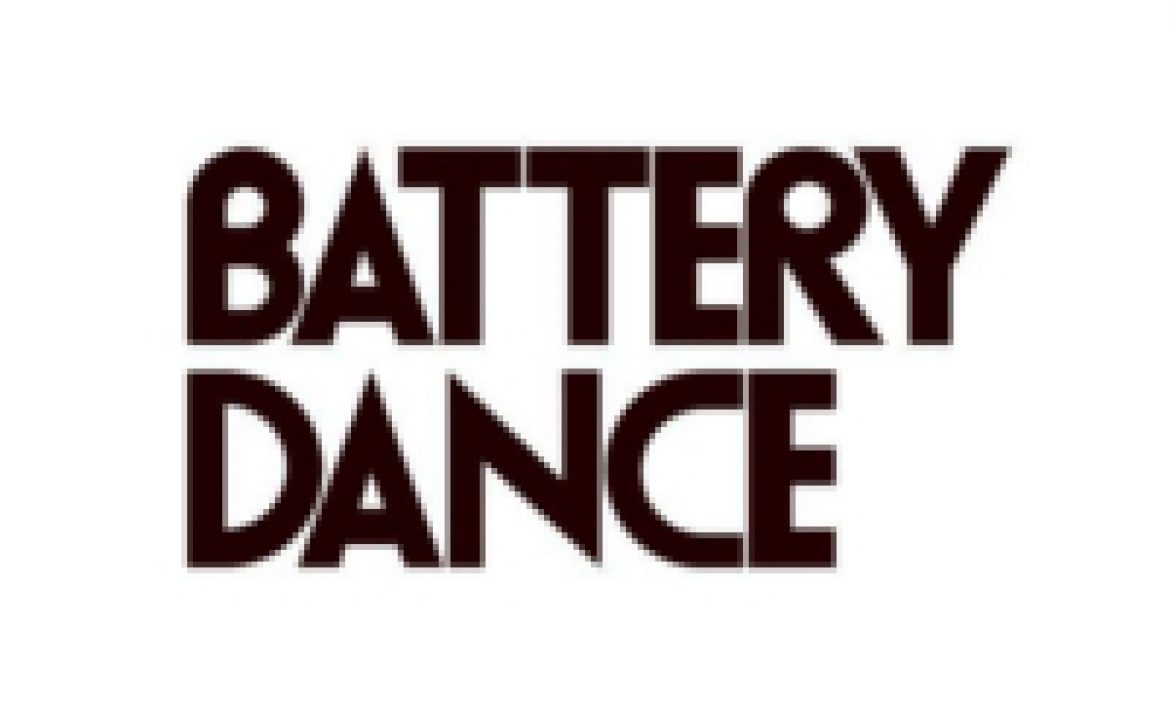 Dance Company
I had my dancers ask me the week before our production started if I could make them a google calendar that was personalized to just them. So when I said "Actually yes, I can, give me 2 minutes" it really knocked their socks off!
– Leo Hidalgo, Production Manager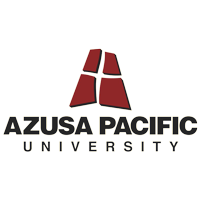 University Theatre Department
"Propared speaks the language of theatre and events. We have standardized communication and paperwork for productions throughout an entire season with efficient scheduling and tracking of department tasks. Propared empowers managers to do their work quickly and with more confidence. Ryan and the Propared team offer excellent customer service and respond to our needs with frequent updates."
– Marc Ameel, Technical Director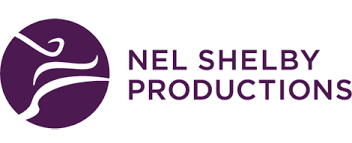 Video Production Company
"I began using propared to help my video team at Jacob's Pillow Dance Festival.  We have a huge number of events to film and videos to make. In using Propared my team now knows what they are doing day-to-day. They feel organized and at the end of the day we can just focus on getting our work done as opposed to constantly discussing logistics.
I am constantly in the know of what is going on with my team and myself.  Not to mention that Ryan is there to answer a quick question or share a new way to put Propared to work for me."
– Nel Shelby, Owner