Master the Power of Propared
Learning and Training Center
Start Course
Get a full walkthrough of Propared, and learn how to transform your scheduling and communication.  In just minutes, you'll learn the fundamentals of Propared, basic scheduling workflows, and the simplicity of communication for all of your team members.
Here's what we'll cover:
Basic Navigation
Creating Projects
Organizing Teams
Adding Files
Sharing Schedules
And More!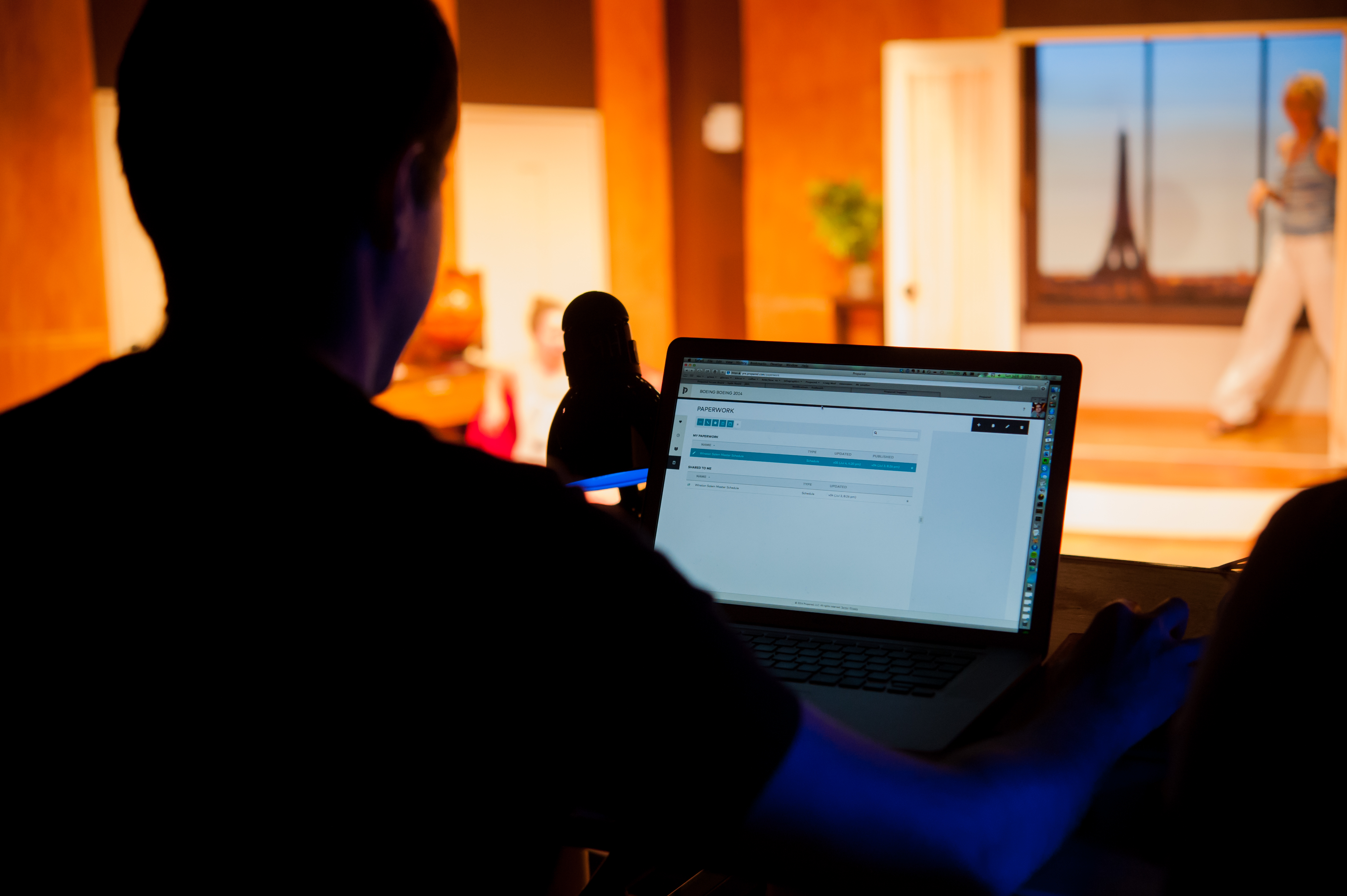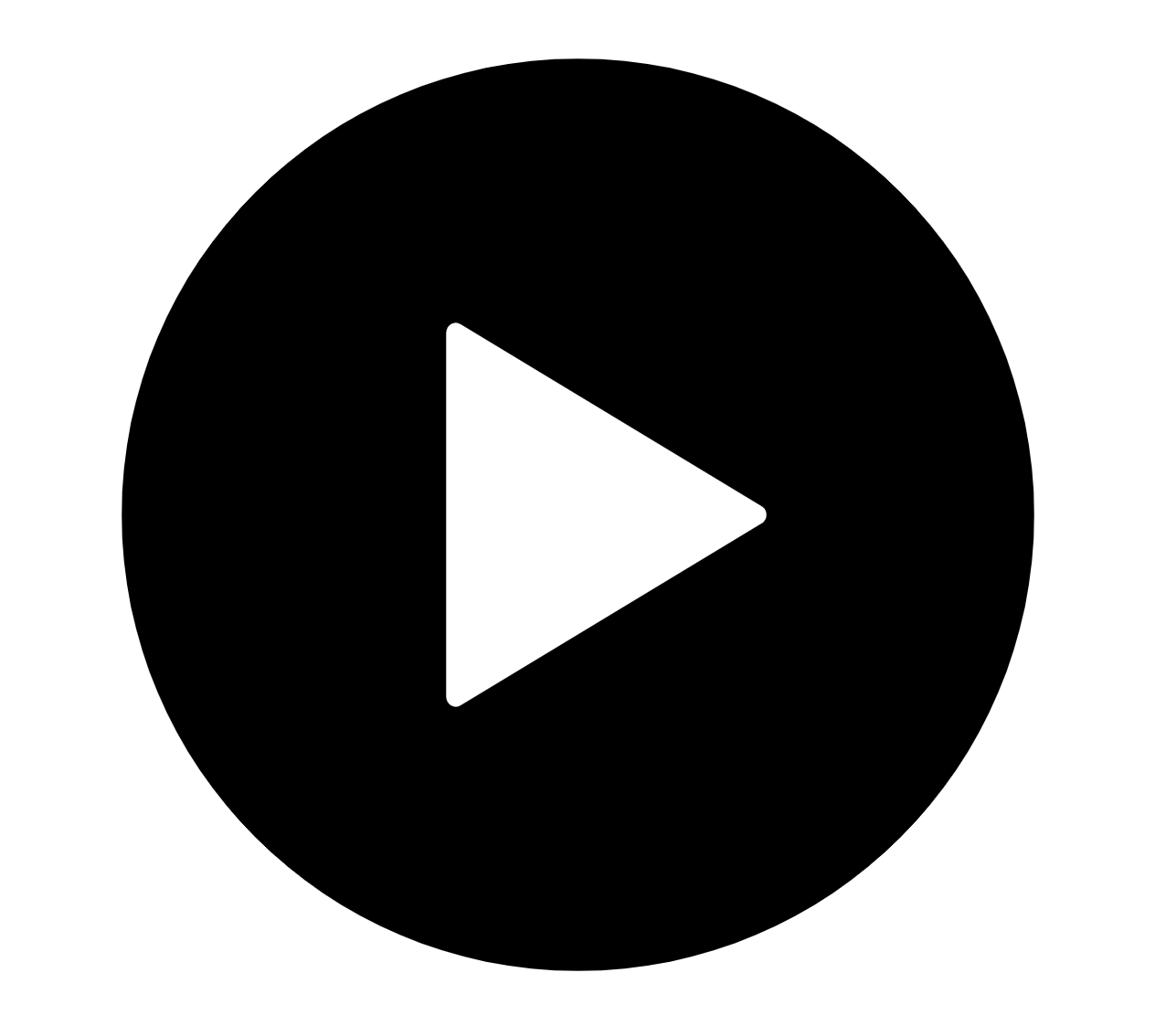 Video 2: Working with People, Organizations, & Locations
We introduce the Contacts screen, how to add, and edit contacts and lay the foundation of using people, organizations, and locations in projects.
Download the Contacts Import Template
Video 4: The Timeline
We introduce the Timeline, the central place for all logistics and schedule information. We also introduce the concept of Tagging.
Download the Schedule Import Template