Scheduling & Logistics Software
For Organizations that Plan and Manage Theatre & Events
Organize schedule and logistics information for all your shows.
Streamline communication by creating auto-updating schedule links and calendar feeds based on the criteria you set up.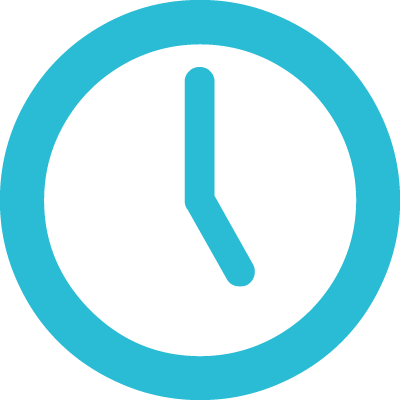 BUILD YOUR TIMELINE
Collect everything including to-do lists, production schedules, crew calls, run-of-show and more.
Add People, Vendors, Locations, and Categories to see what's happening on one show or across your whole organization.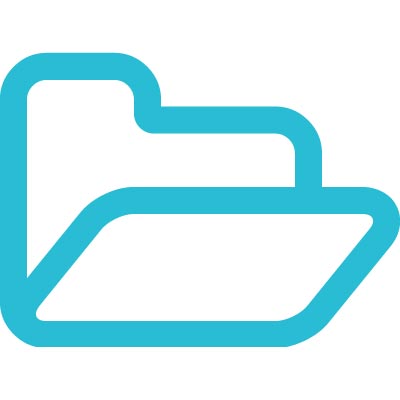 CREATE YOUR SCHEDULES
Filter your Timeline to create the schedules you need.
With a single click, send them to your staff, crew, cast, vendors, and clients.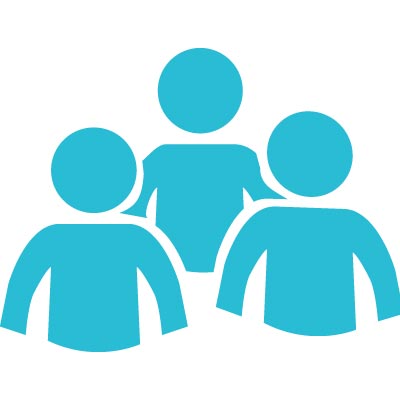 IMPRESS YOUR TEAM
They'll see changes in real-time with lots of viewing options like web-links, mobile devices, calendars, and emails
(no logins necessary).
Here's a live link to check out!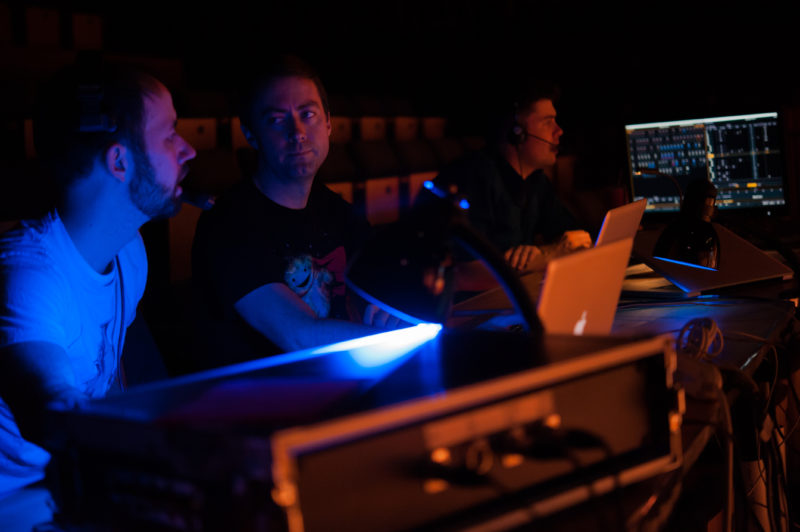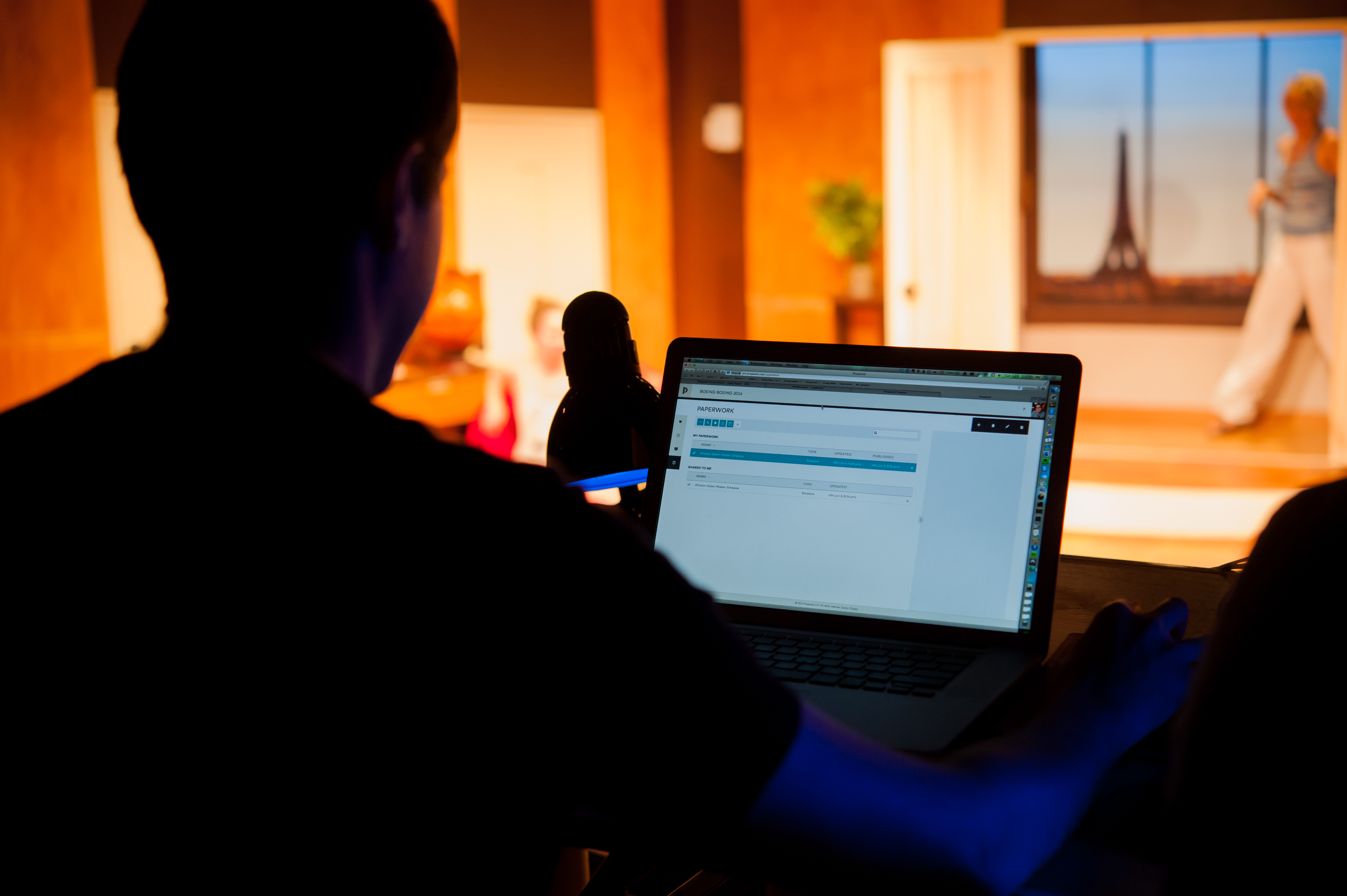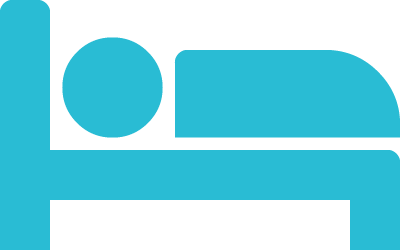 SLEEP
Congrats! You've saved yourself countless hours of duplicating info, digging through folders, formatting spreadsheets, and emailing.
A few of the things Propared can help you do!
Venue & Space Management
Managing a Venue or a Performing Arts Center means wrangling a lot of data. The moving pieces are complex and always changing. Propared is built specially to handle the constant movements of venue managers.
Season Calendars
Season Planning involves a lot of pieces. You start with what you know and build from there. With Propared, creating Season Calendars is a snap. Watch our video overview to learn more.
Equipment Tracking
Not everyone has a shop full of equipment.  Some people just need to track a few items, like ladders, projectors, microphones, etc.  With Propared you can easily see where your resources are being used across all of your projects and spaces.