Welcome to Propared
A cloud-based platform revolutionizing how arts organizations manage show logistics and streamline communications.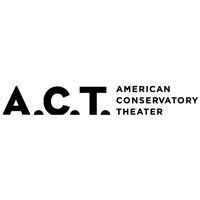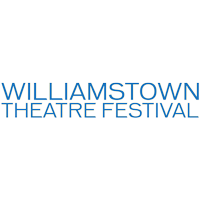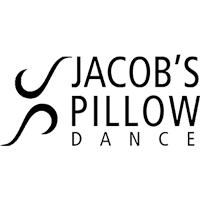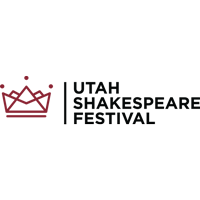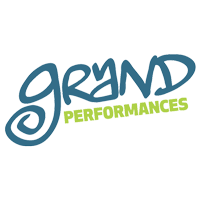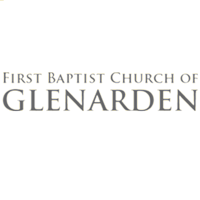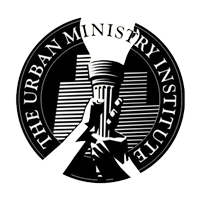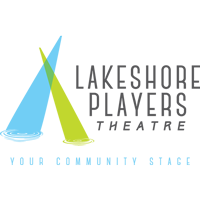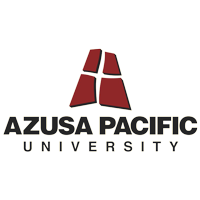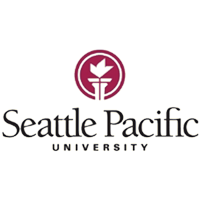 From Performing Arts Centers to Corporate Campuses to Festivals there's a lot to deal with when it comes to managing venues.
Our new Venue Schedule Layout lets you to quickly create daily and weekly schedules broken out by each of your spaces.
Click here to see a sample.