The Best Events Start with the Best Plans. Even For When Something Goes Wrong.
Free Download: Event Management Risk Assessment Matrix
One thing event and production managers can't control: the weather. Even the best plans can be derailed by an unexpected storm, especially if it is severe. Equipment may be damaged and most important, the safety of your attendees and team may be put at risk.
Developing a proper "Trigger Chart" – what to do in case of certain weather conditions – can help you navigate these challenges with poise. Download this free example template to get started.
Identify key decision makers and task managers
Build action plans specific to every production department
Identify escalating weather conditions specific to your event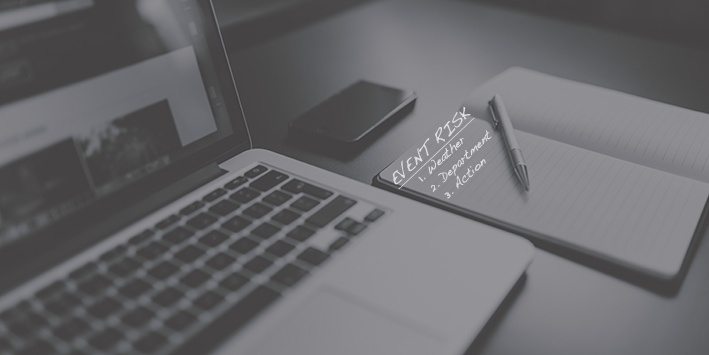 Add to it, edit it, adapt it to your needs. The next time the unexpected happens, you'll be Propared.
Happy Project-ing,
Team Propared