FREE TEMPLATE: EVENT SITE SURVEY
Turn your event planning vision into reality.
You've booked an event, met your client, and crafted a vision. But what you are able to do and how comes down to one thing: the venue. Doing a proper site survey for your event is critical to its success. This handy template can organize the high level details that frame your event production.
Key roles and personnel
Event milestones
Scheduling notes
Dimensions of space and pathways
Obstacles and storage
Power and other technical considerations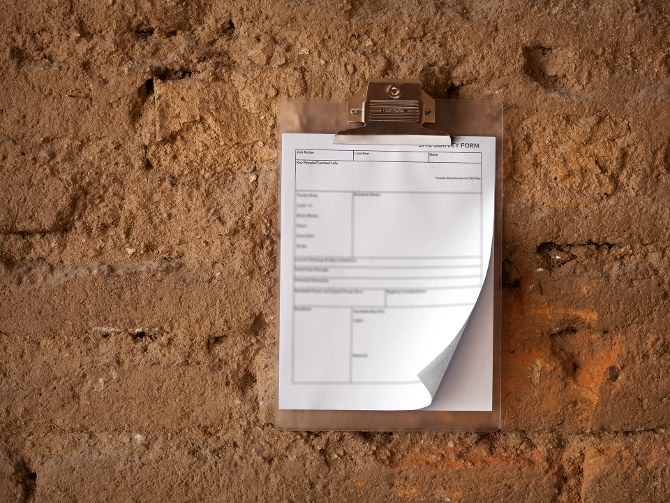 Happy Project-ing,
Team Propared