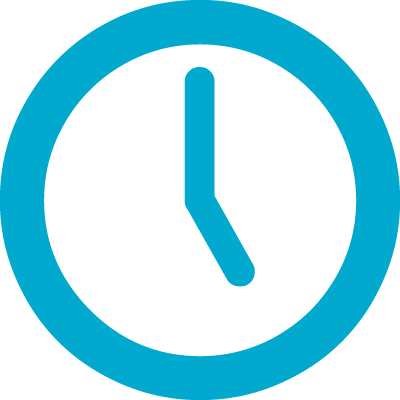 SCHEDULING
Season Planning
Venue Schedules
Rehearsal, Tech, and Production Schedules
Daily & Weekly Calls
Calendar Syncing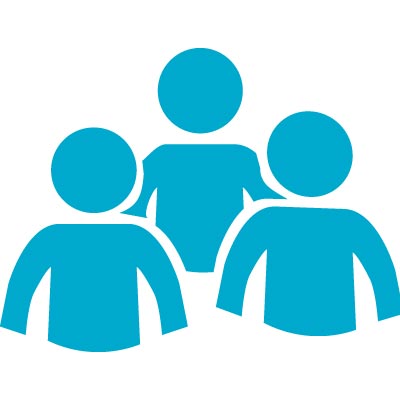 COMMUNICATION
Company Staff
Faculty-Student Collaboration
Show Teams, Role Assignments, & Distribution Lists
Incoming Artists, Designers, and Vendors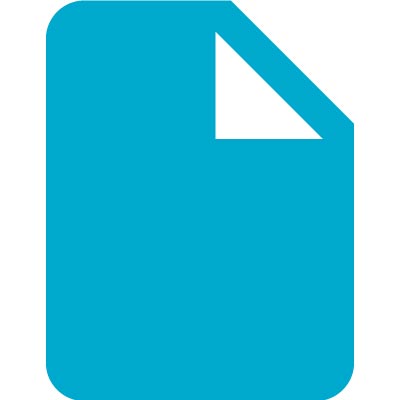 OTHER AWESOME STUFF
File Sharing
Project Cloning & Templates
Task Management
Rehearsal & Show Reports
Production Meeting Minutes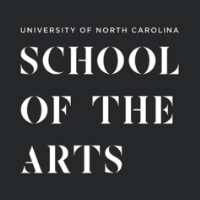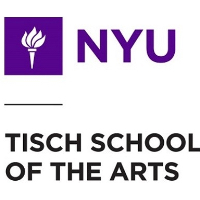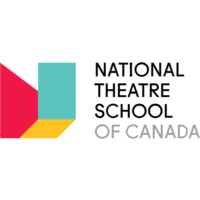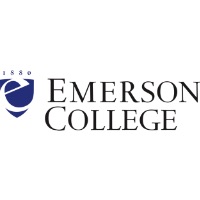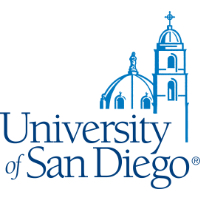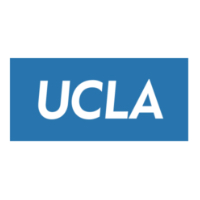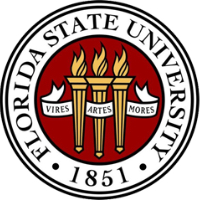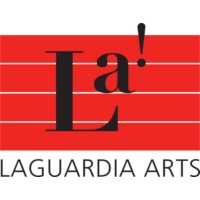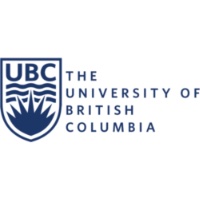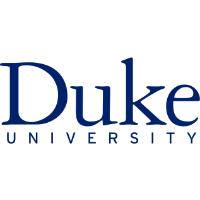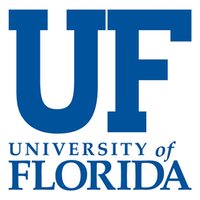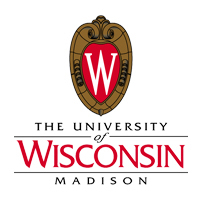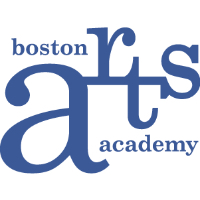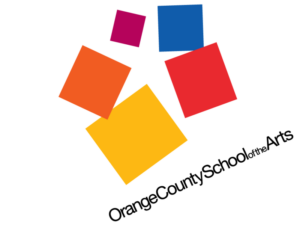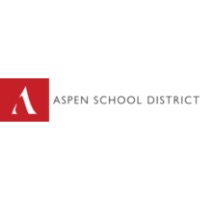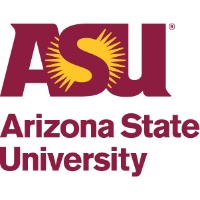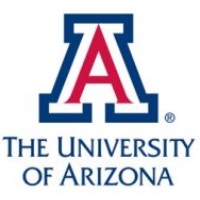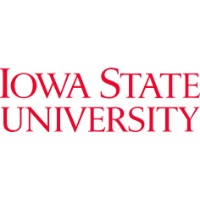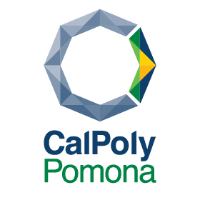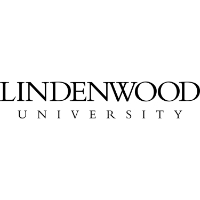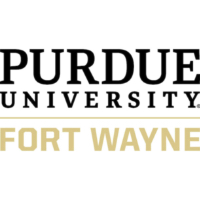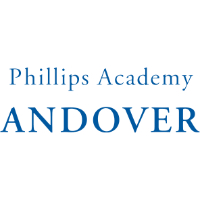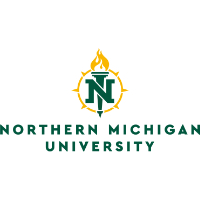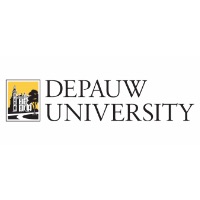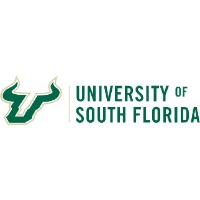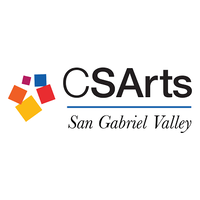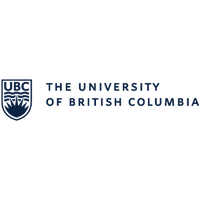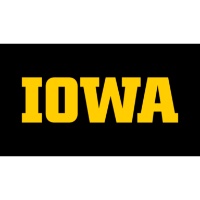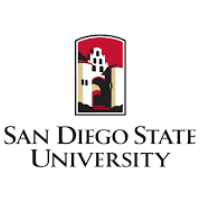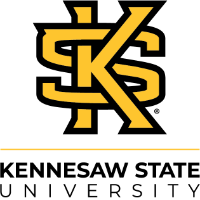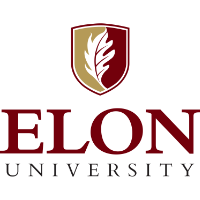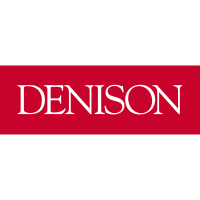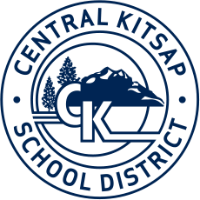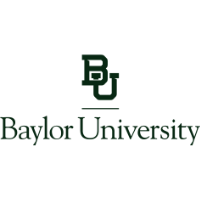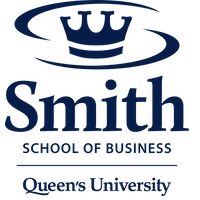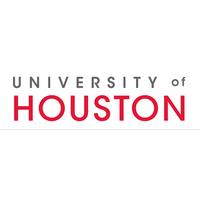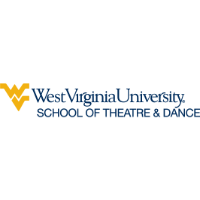 Student and Staff Conflict Management
Class schedules, Rehearsal Schedules, outside conflicts are all the schedulers reality.  Propared is your new best friend.
Using Propared for Space & Room Reservations
Managing Spaces & Rooms in your school can be tricky, tedious and full of complications.  Everyone wants a room!  Propared simplifies the process!  Check it out here.
Coordinating between Students & Faculty
Part of the job of educators is to help students learn.  Propared can be used as an education tool as well, and can help faculty get things done, while involving students in the process.  Learn how.
Propared for Stage Managers
Propared is also for Stage Managers.  Watch how the Stage Management team can use Propared to build a variety of schedules and reports.