Scheduling & Logistics Software
For Organizations that Plan and Manage Theatre & Events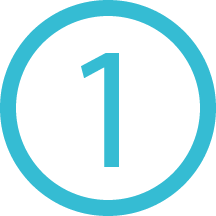 Setup a streamlined production workflow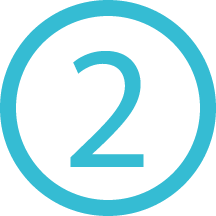 Centralize production logistics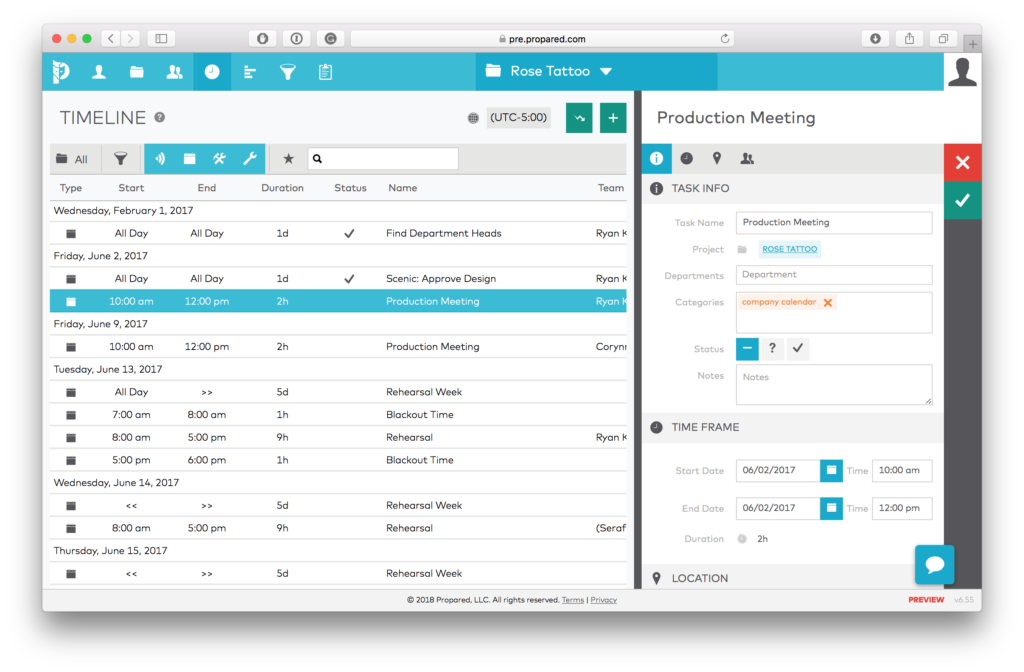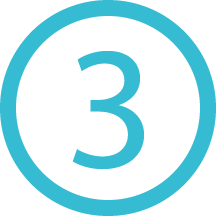 See them in ways that help you do your work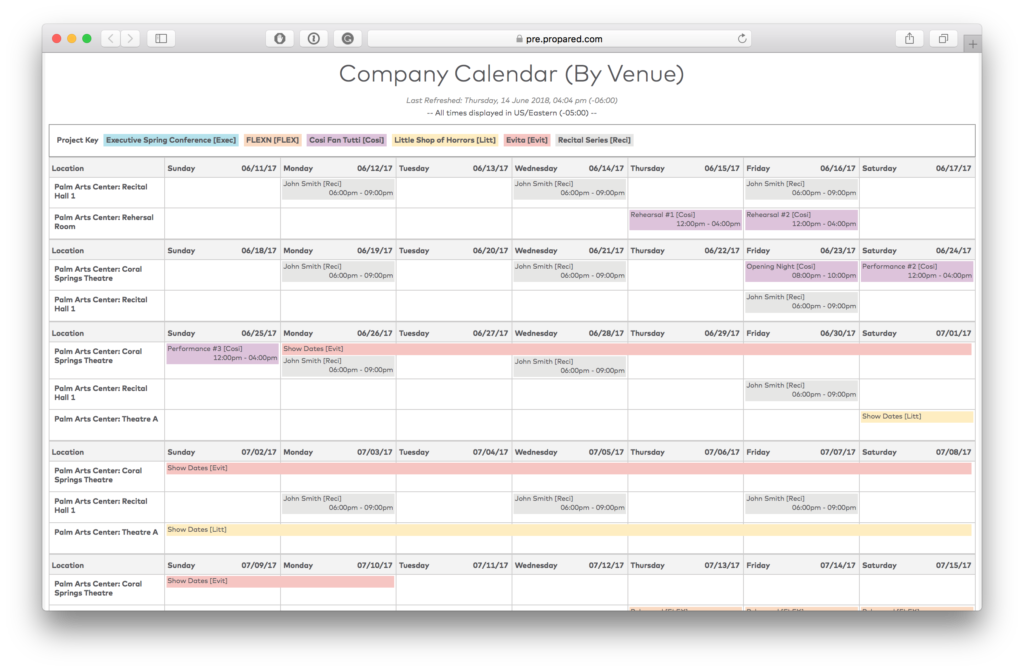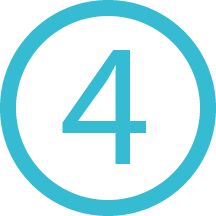 Communicate in ways people actually NEED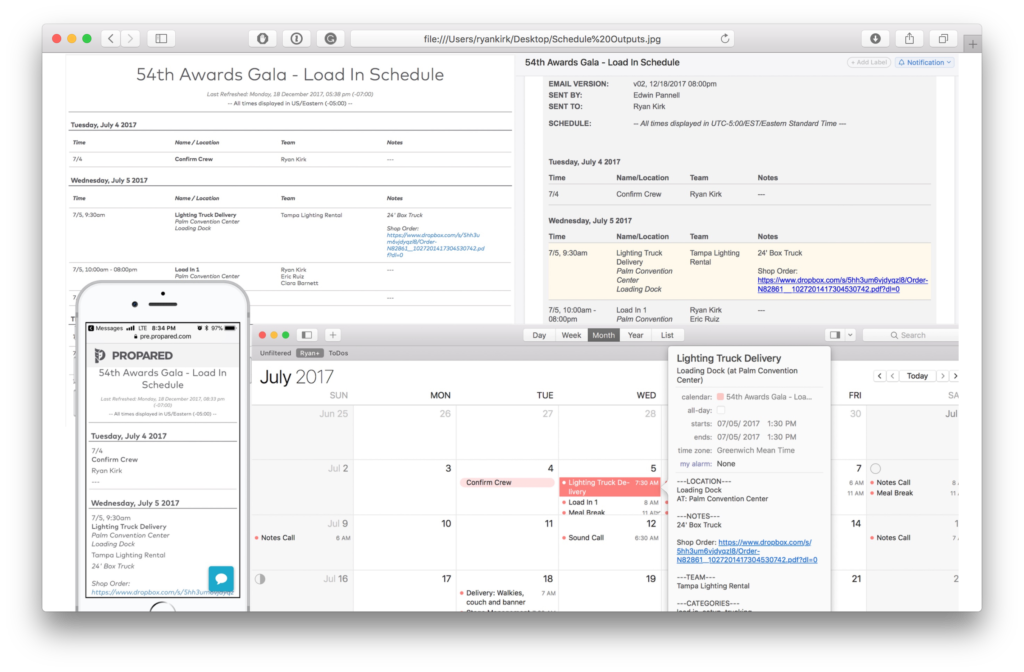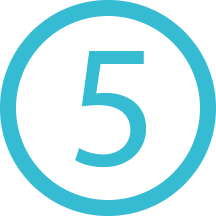 Update info in real-time from one central place!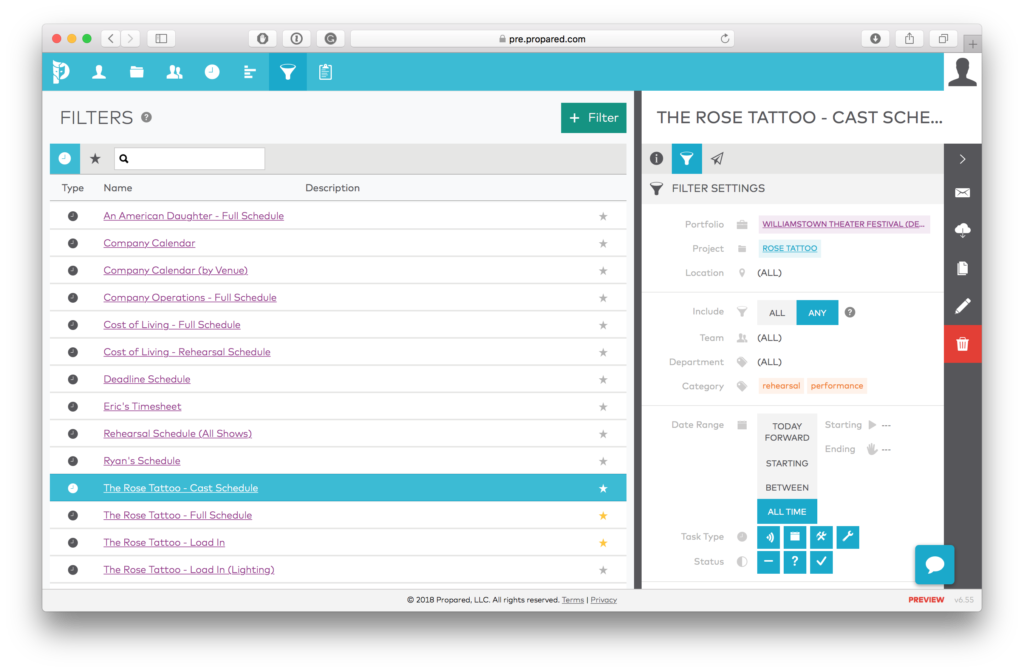 Get time back for the 1,000 other things on your plate.
Find mistakes before they cost you $$$.
Impress your team with less effort!
Get a jump on upcoming seasons and events.
Ensure everyone shows up on time (maybe).
Go home and defend against burn out!
[vc_btn title="Propared vs. other options" style="custom" custom_background="#29ab9c" custom_text="#ffffff" align="center" link="url:https%3A%2F%2Fwww.propared.com%2Fwhy-propared%2F|||" css=".vc_custom_1551975197376{padding-bottom: 30px !important;}"]
[banner title="Performance" link_url="/for-theatre/" title_color="#ffffff" bg_color="#29ab9c" height="250px" sep_padding="32″ sep_color="#ffffff" subtitle="Easily track individual shows or entire performance seasons."]
[banner title="Education" link_url="/for-education/" title_color="#ffffff" bg_color="#ed605b" height="250px" sep_padding="32″ sep_color="#ffffff" subtitle="Manage your entire Theatre, Music, and Dance Department."]
[banner title="Performing Arts Centers" link_url="/for-venues/" title_color="#ffffff" bg_color="#ae5d9f" height="250px" sep_padding="32″ sep_color="#ffffff" subtitle="Manage daily operations for multiple spaces."]
[banner title="Festivals & Conferences" link_url="/for-festivals/" title_color="#ffffff" bg_color="#29bcd4″ height="250px" sep_padding="32″ sep_color="#ffffff" subtitle="Tracking high-level plans down to the small details of each event. "]